Book Online
Book your appointment online today!
At Hometown Heating & Air, we love to make scheduling convenient for our customers. Find the service you need and schedule your next appointment below.
Why Choose Hometown Heating & Air?
Transparent, Up-Front Pricing — No Upselling EVER
Save 30% to 50% (or more!) vs. The Big Box Companies
Satisfaction Guaranteed — Warranty On Parts & Labor
Financing Available With Low Monthly Payments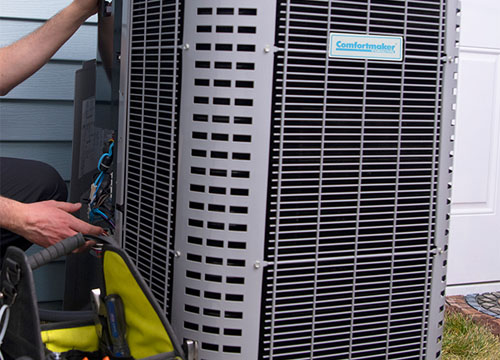 Service Call & Diagnostic
If your heat or AC is out, don't put up with dangerous space-heaters or energy-consuming window AC units. Book your service call today!
Our licensed and certified technicians will perform a full system diagnostic to find the root of the problem. If your system needs parts and/or labor for a repair, we'll go over all your options so you never over pay.
You'll love our transparent, up-front pricing — no pressure, no obligation, no-upselling. Plus, hire us to perform your eligible repair within 30-days of your diagnostic and we'll credit the cost of your repair for the price of the diagnostic, up to $69! Ask your technician for more information.
Starting at $69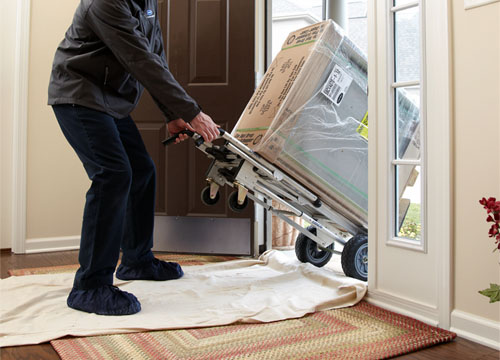 Install A New HVAC System
Is it time to replace your existing HVAC system?
Stop paying for repairs and start saving on your utility bills. Book your free on-site consultation today.
Are you thinking about installing HVAC in your existing home?
Upgrade to central heat and AC and watch your home's value grow, all while enjoying state-of-the-art comfort. Book your free on-site consultation now.
Are you building or purchasing a new home?
We'll work with your builder and subcontractors to make your new home your most comfortable space in the whole world. Give us a call or book your free on-site consultation today.
FREE Consultation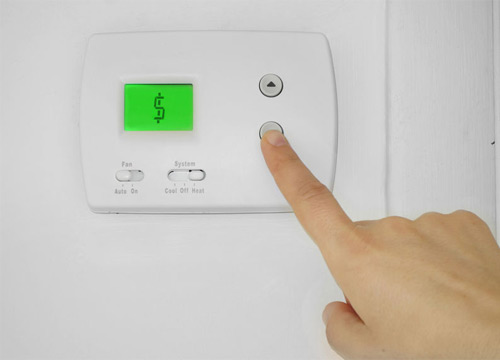 HVAC System Maintenance
Did you know that, like a car, your home's HVAC system needs routine maintenance at regular intervals to keep your system running efficiently?
Not only can neglecting your HVAC system lead to costly and unexpected repairs, but it may even void your system's warranty.
Twice-yearly maintenance keeps your system running smoothly and efficiently. That saves you money on your energy bill, helps you avoid costly repairs, and extends the life of your system.
Our licensed technicians are trained and certified to perform maintenance to manufacturer specifications. Schedule your next maintenance visit today.
Price Varies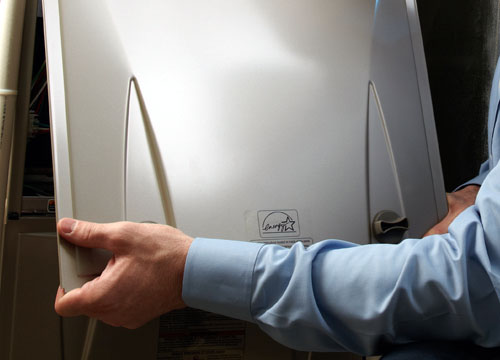 Air Quality Check Up
Experts recommend improving your home's ventilation and indoor air quality to reduce your exposure to pathogens like flu, common cold, and SARS-CoV-2, the virus that causes COVID-19.
(Source: EPA.gov)
Beyond just changing your filters, we offer products that can help clean the air in your home of dangerous pathogens, like flu and COVID-19, as well as harmful allergens, mold, smoke, dust, odors, and other pollutants.
From humidifiers to UV air cleaners, we can help you stay even healthier at home. Book your consultation today.
Price Varies
Booking services provide by Square® Appointments, a third-party service provider. To learn more about the information we share with third-party service providers, check out our privacy policy.
---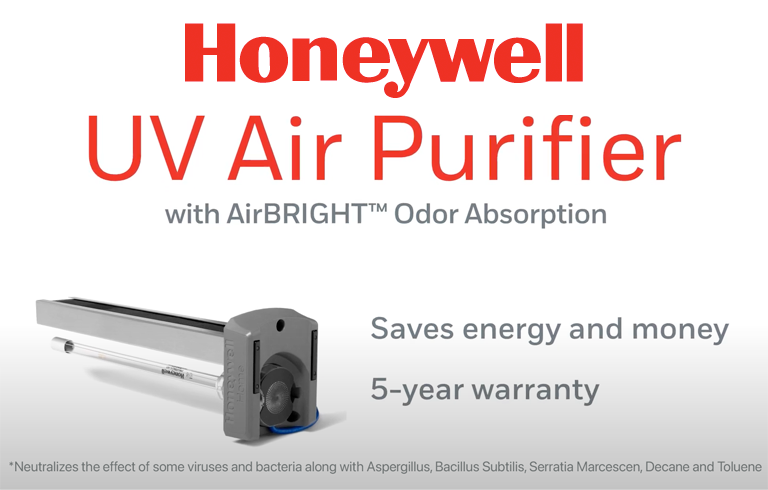 How clean is the air in your home?
Protect your family and keep your home's air clean and healthy with the integrated Honeywell UV Air Purifier installed by Hometown Heating & Air.
As we spend more time indoors this winter, we want to raise awareness about the importance of indoor air quality. That's why we're giving away a FREE Honeywell Home UV Air Purifier including professional installation and a 5-year manufacturer warranty!
---