Financing
At Hometown Heating & Air, you've always got options, including how to pay. Our financing partners offer programs with $0 down and your choice of monthly payments - all at a better rate than most major credit cards†.
Why put off getting your family the comfort they deserve?
With $0 down, no fees, low monthly payments and no penalty for early pay off, you can get your family the comfort they deserve today!
So don't break the bank — get the comfort you need on your terms, at a price you can afford. Give us a call at 859-241-6633 today!
Why Finance With Hometown Heating & Air?
†
$0 Down Payment
† †
No Fees
†
Choose Your Monthly Payment
†
Choose Your Interest Rate
Flexibility & Convenience
Credit Issues? Programs Are Available!
†With approved credit. Offers based on credit history.
† †No Application Fees & No Origination Fees.
Call (859) 241-6633
Apply Now
---
Special Financing
Whether you've had some recent financial setbacks or you're working on your credit, Hometown can help.
At Hometown, you're more than just a credit score. If your credit is less than perfect or damaged, our lenders are standing by to work with you. They offer hassle-free monthly payments, a simple application process, and help when you need it.
With the lease purchase program from Microf, purchasing a new unit for your home has never been easier. No credit needed!†
†
Fast and easy application process and approvals
You need only an ID, active bank account, and steady source of income
Choose from multiple budget-friendly payment terms and options
So if you're tired of your credit score defining your life, get a fresh start with Hometown Heating & Air and Microf.
Call (859) 241-6633 Now
Learn More
---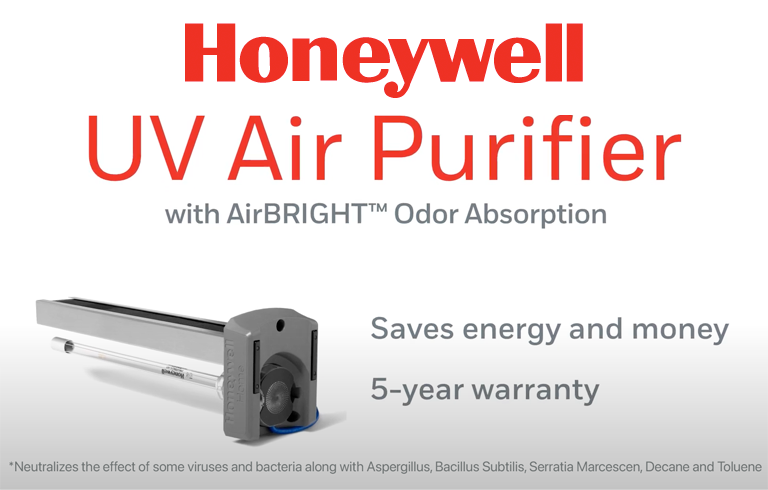 How clean is the air in your home?
Protect your family and keep your home's air clean and healthy with the integrated Honeywell UV Air Purifier installed by Hometown Heating & Air.
As we spend more time indoors this winter, we want to raise awareness about the importance of indoor air quality. That's why we're giving away a FREE Honeywell Home UV Air Purifier including professional installation and a 5-year manufacturer warranty!
---
†No Credit Needed does not mean or imply that no inquiry will be made of credit history or creditworthiness. Our lender's underwriting process allows it to consider people with less-than-perfect or damaged credit. It looks at many other data points – including income and banking history – and regularly approves people with less-than-perfect credit or limited credit history. Microf obtains information from consumer reporting agencies. Not all applicants are approved.